Isabelle Brocas
Professor of Economics
My research revisits standard theories of decision-making and aims at better understanding how people make choices, what motivates them and what cognitive limitations prevent them from making rational choices.
Email: brocas@usc.edu
Download CV
Visit my Google Scholar Page

Juan D. Carrillo
Professor of Economics
My areas of specialization are Neuroeconomic Theory, Microeconomic Theory and Experimental Economics. I am particularly interested in studying how choices change from childhood to adulthood
Email: juandc@usc.edu
Download CV
Visit my Google Scholar Page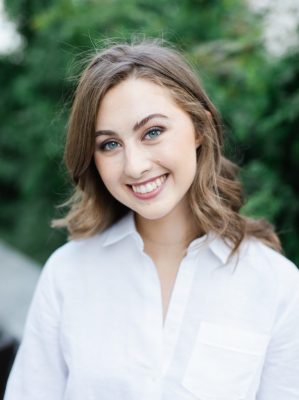 Louisa Belian
Louisa is a graduate of the University of California, Berkeley where she studied Cognitive Science and Rhetoric.
USC Students: To meet our current and past USC students, please visit ourEducationsection.
Non-USC Trainees: Many current researchers in our team are enrolled in ourTraining Program (for students in 10th grade and up) which offers both remote and in-person options, including an in-person Predoctoral track. Meet ourcurrent cohort.