Experimental infrastructure
LABEL runs controlled laboratory experiments that use the standard methodology in the field of experimental economics.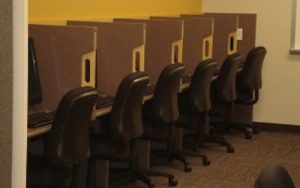 Economics Department Experimental Laboratory
It is located in the Economics Department at USC (KAP 329). Equipped with 36 workstations, it is an ideal platform to study decision-making.
The lab is open only to full-time faculty of the Economics Department and their students. LABEL oversees experimental procedures to guarantee compliance with established experimental economics practices.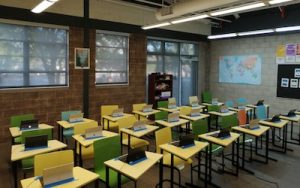 Lab in the field
Our research is often run in the field, in schools or other venues. We use a portable laboratory that replicates the setting of a standard laboratory.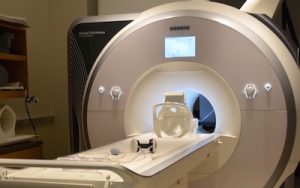 Neuro-imaging at the DNI
Neuroimaging studies are implemented in the Cognitive Neuroimaging Center that is dedicated to pursuing structural and functional studies of the human brain.
Methods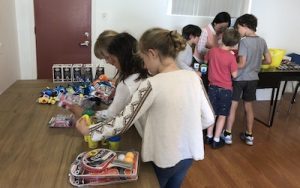 All our experiments are incentivized and we do not use deception. Participants earn cash, gift cards or age-appropriate rewards.
Our personnel is trained and certified to work with human subjects. Our studies are reviewed by the USC Institutional Review Board
Software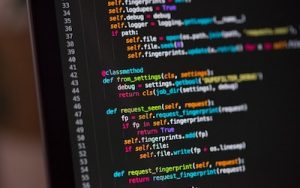 We use several experimental software:
All software is in the public domain. Specific software for our tasks are available from our repository on GitHub.
Data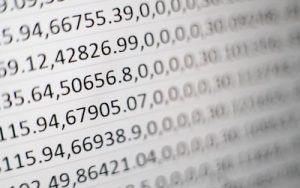 Data are analyzed using a pipeline built on python and R.
The large datasets are run on the USC Center for High-Performance Computing
Data are stored on GitHub.